CaliVita Europe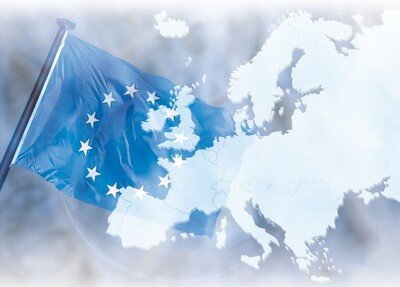 CaliVita Europe
If you want to order CaliVita supplements in Europe fill in the following form CaliVita Club join in form.
If you have any problems with filling in the form send your data to us . Necessary data: name, address, date of birth, phone number.
Making an order when you already have an active number: step-by-step instruction.
Enter http://english.calivita.com and give your membership code and e-mail address (on the right – TOOLS – membership code, email). You are now logged in as a club member and you can make orders – go to PRODUCT at the top of the website.
You can pay for your shopping by card or remittance.
Approximate shippment costs (in case of orders exceeding 200 Euro the shippment cost are covered by CaliVita).
Great Britain – 14,20 EUR
Ireland– 14,20 EUR
Germany– 13,90 EUR
Belgium – 13,90 EUR
Netherlands – 7 EUR
Denmark – 13,90
Finland – 19,90 EUR
France – 13,90 EUR
Norway – 19,90 EUR
Italy – 19,90 EUR
Spain – 19,90 EUR
Sweden – 19,90 EUR
Ukraine– 19,90 EUR
Greece– 19,90 EU

Do You have question? Get in touch with me !

Incoming search terms: